Premier Electrical Repair
Professional fixes to small and large electrical repairs.
Welcome to NCS Electric, Inc.. We are a locally owned company and our team of professionals is dedicated to helping you with all of your electrical needs. Our quality, integrity, and professionalism prices have earned us a reputation as industry leaders.
A specialist will assist you through every step of your electrical project and provide premier electrical services to commercial and residential clients like you. When you need quality electrical repair, trust the experts at NCS Electric, Inc..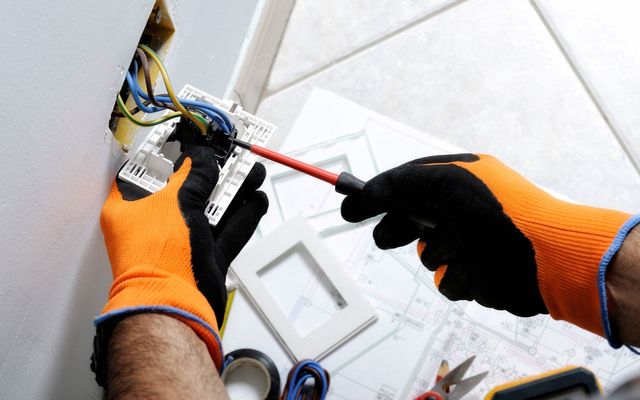 Electrical Repair Services
Whether you are remodeling an older home, want to correct flickering or dimming lights, replace circuit breakers that constantly trip, or install new outlets and switches, you need to trust an electrician with the expertise to handle the job properly. Homeowners can call NCS Electric, Inc. for all their electrical repairs, including:
General Electrical Maintenance. We can replace electrical cords, rewire outlets, and install switches.
Electrical safety inspection. Our specialists will inspect the entire electrical system of your home or office to ensure that it is up to electrical code compliance and will make any repairs needed to bring it to code. Not doing proper home inspections could result in thousands of dollars in the long run.
We can upgrade panels. Most panels only have life of 25 years, its very important to prevent electrical fires. Any house built 1996 or before, should be upgrading.
Other electrical repair services we provide include troubleshooting lighting problems, GFI electrical outlet repairs and aluminum wiring replacement.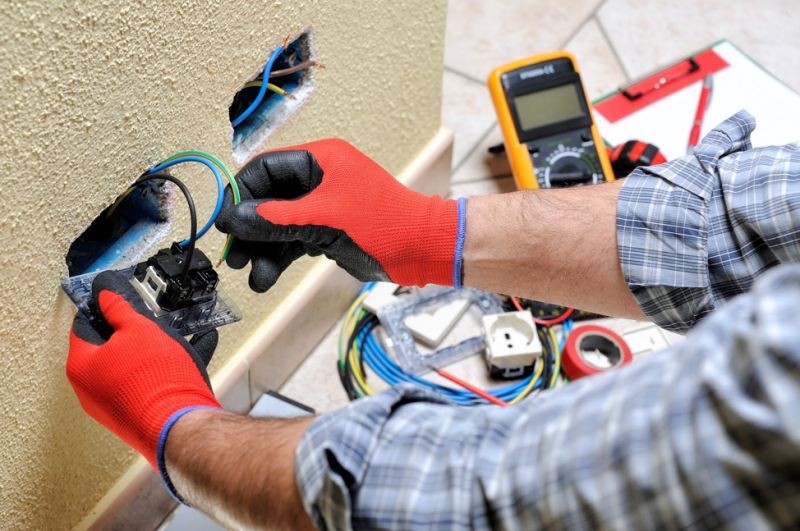 Electrical Problems Look Like..
Flickering or dead lights: if the problem isn't with the bulb or circuit breaker, then there is faulty wiring.
A burning smell: this is a sign that wires are overloaded or that the wring has been damaged.
Constantly tripping breakers: Is an indication of a problem along the electrical line. It is very rare that the breaker if the root cause of the problem.
Burn marks around sockets: this can be a sign for a number of issues. Stop using the socket and call a professional to check the issue.
There are a number of other possible issues that can indicate a need for professional repairs. If you have any questions or concerns please feel free to call and ask.
The NCS Electric, Inc. Difference
Here at NCS Electric, Inc., we offer reliable schedule and are always accessible when you need us. Our flexibility allows us to work with your budget, and our specialized team of professionals means we can take on any electrical project from the initial planning through the final clean up and walk through inspection.
We are locally owned and our goal is to provide quality work that will last, excellent customer service and communication throughout your entire electrical repair project, and finish on time and within budget. At NCS Electric, Inc., our estimates are always upfront with no undisclosed fees. Customers appreciate that we describe every detail to ensure a seamless process during the entire project.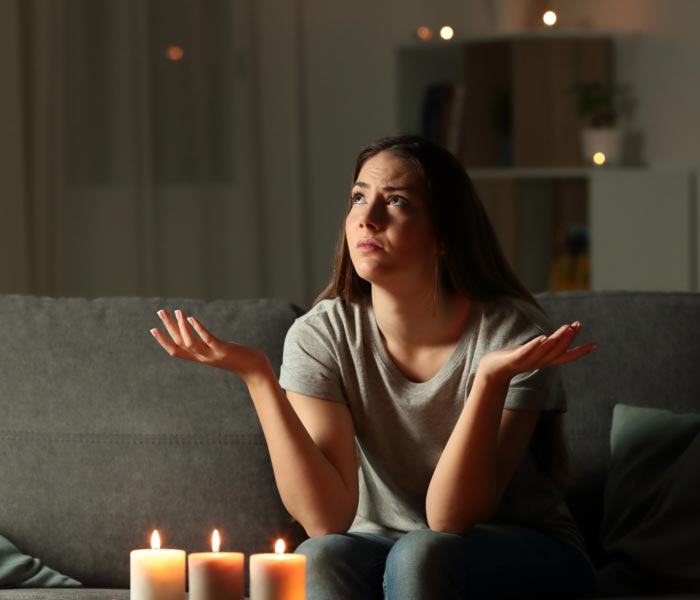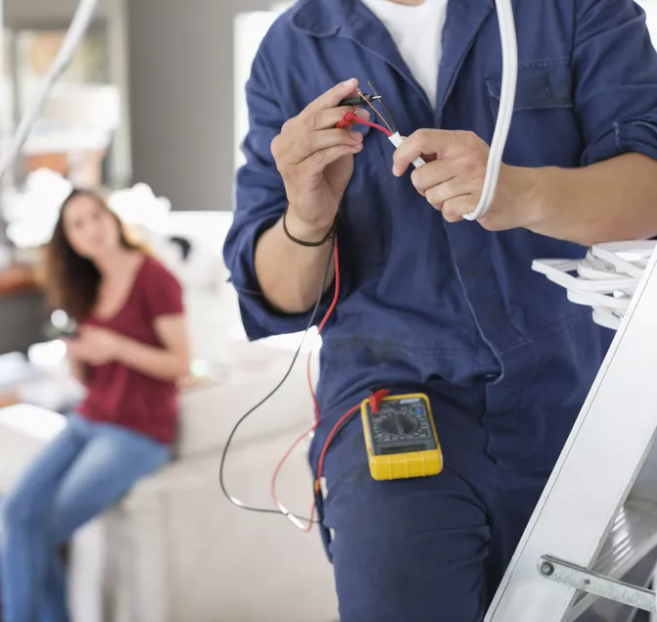 For more information to schedule service with NCS Electric, Inc., call us at today. We look forward to working with you!