Expert Electrical Inspection
We provide full electrical inspections for your home or business.
House-hunting? The search for a new home is an exciting period in anyone's life, but there are some things to keep in mind while you're looking.
With any property you're interested in, it's always a good idea to fully inspect the electrical system before things move forward. It could be your dream home but if it isn't up to code you need to know before you make the purchase.
At NCS Electric, Inc., we provide full inspections electrical systems for residential properties, allowing interested parties to make informed decisions about whether or not to move forward with the purchase.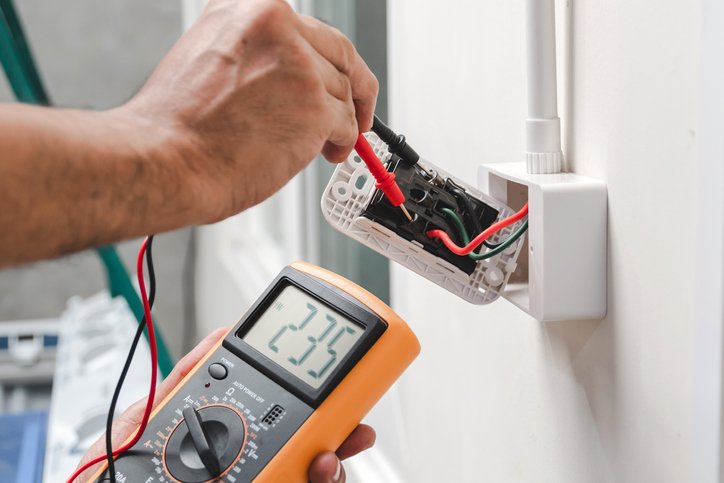 When Is An Electrical Inspection Required?
We recommend an annual check up for: smoke detectors, GFCI's and marine electric. We recommend bi-annual inspections for: electrical panels and circuit breakers, disconnects and general outlets and switches.
If you're undergoing renovations, it's always a good idea to take a close look at your electrical system—the same goes for those looking to put their homes on the market. Simply put, there's never a bad time to get your property inspected, because being informed of issues before they cause further damage always pays off.
What To Expect From Your Inspection
With the latest in inspection technology, nothing escapes the careful eye of our skilled, certified electricians, no matter how out of sight it may be. The first step is to make an appointment with one of our specialists. From there, they will go over every part of the property's electrical system, assessing its condition and noting any current or potential problem areas.
At the end of the inspection, you will receive a detailed report that covers what the inspector found, including a quote for any repairs that would need to be done in order to bring the electrical system up to code.
Reliable, Friendly Electrical Inspection Services
NCS Electric, Inc. started with aim of providing property owners with honest and straightforward assessments of their electrical systems. We are committed to accuracy at all times, and take the time to fully inspect a property in order to ensure that no detail escapes us.
What may appear to be a beautifully constructed home may have dozens of problems hidden behind walls, but without a thorough inspection you would never know. Electrical inspections are an essential step in any property purchase, and when they're performed by the licensed electricians at NCS Electric, Inc., you can place full confidence in the results.
Make An Informed Decision With NCS Electric, Inc.
Our goal is to provide house-hunters with the information required to make an informed decision on whether or not a house is right for them, as well as help homeowners prevent costly repairs by diagnosing potential problems in their electrical system.
To schedule an inspection, give us a call today.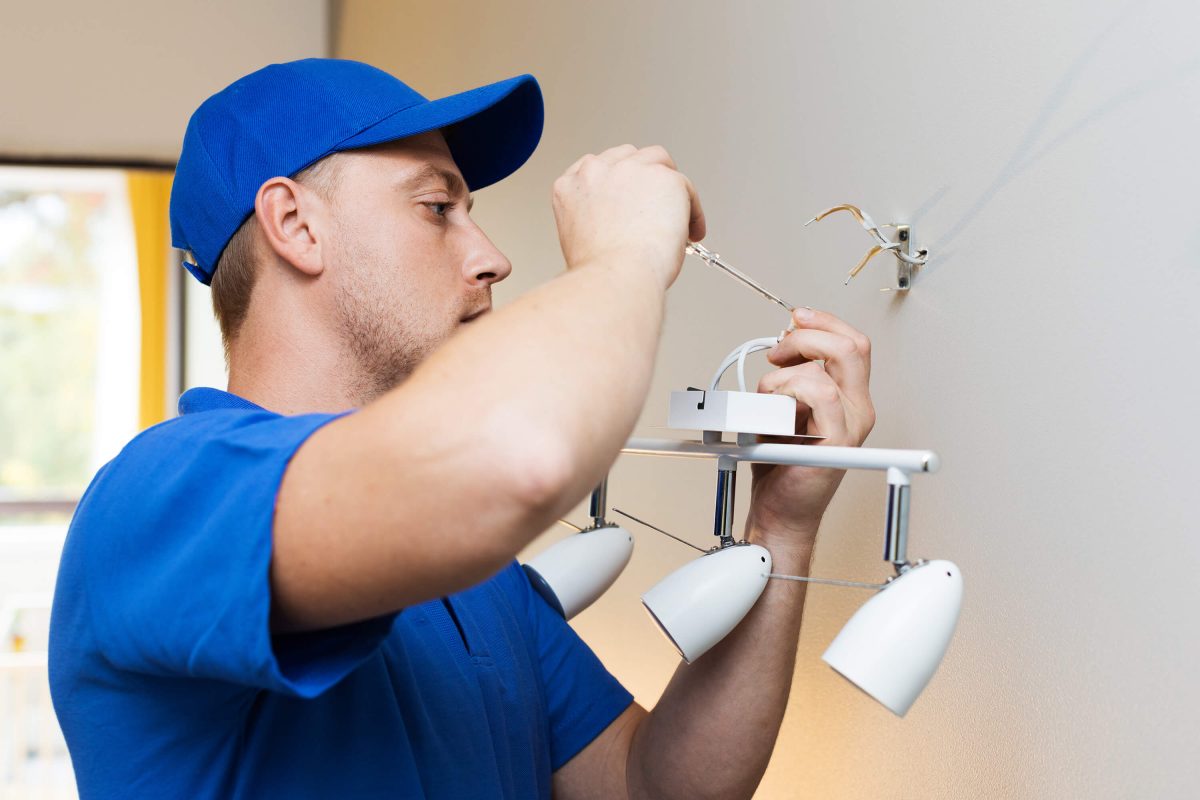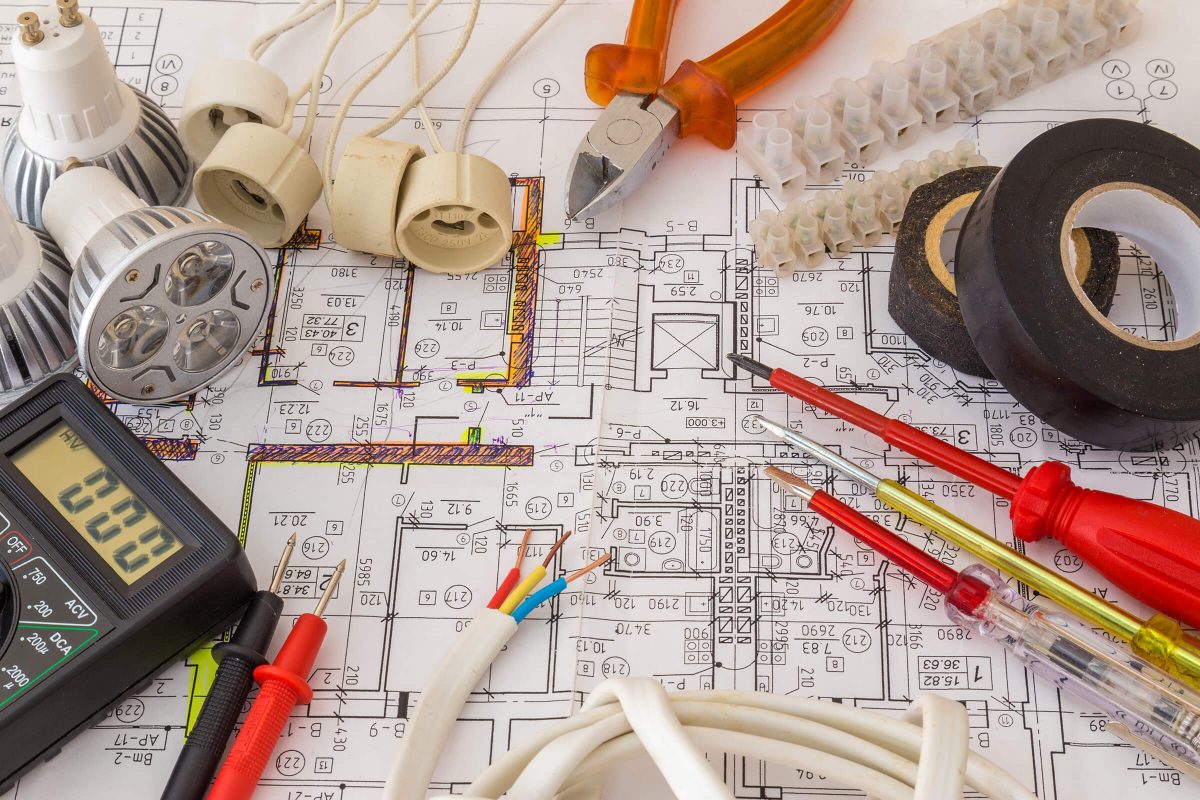 For more information to schedule service with NCS Electric, Inc., call us at today. We look forward to working with you!